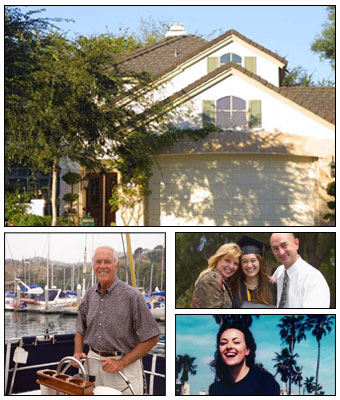 The great thing in the world is not so much where we stand, as in what direction we are moving."
- Oliver Wendell Holmes
The news over the last few years has made us all more careful about how we handle the money we've earned. But while trends come and go, intelligent investment based on real value has always been the bedrock of personal wealth.
Now is an especially good moment to use this time-tested investment tool. The market we serve has a large stock of significantly undervalued property – including many foreclosed homes that we are finding available for far less than the cost of building new.
At Real Property Investment Group LLC (RPIG), we use our expert knowledge of a specific market to help individual investors identify those smart opportunities. And we know they won't last forever. The investment decisions you make during this finite window can shape the rest of your financial life.
Real Property Investment Group, LLC is owned and operated by investors for investors. Our backgrounds in business management & finance, along with over 20 years of real estate & property management experience, provide an ideal combination for successful investing.
See link below to Wall Street Journal Article covering Real Property Investment Group and Atlanta